Foundation Series - Build A Snare
Foundation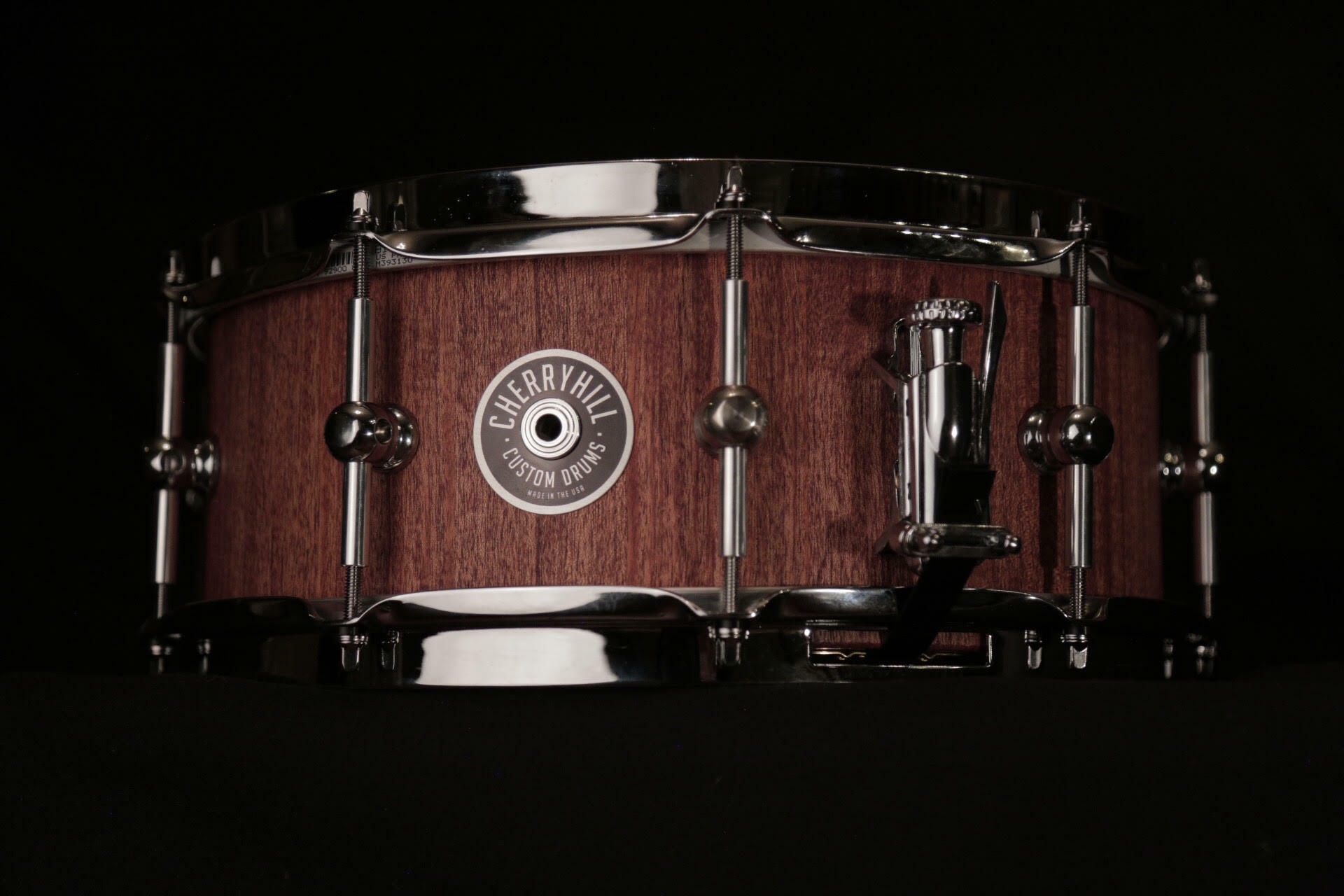 The Foundation Series Snares. Solid wood stave construction for the purest possible tone.
Pick your size, wood type, depth, lug count, and accents.
Aluminum Lugs and Inde Throw Off/Butt. Evans Drum heads.
Lightweight, Clean and Classy. These drums sound amazing and are super sensitive. Perfect for the road or studio.
All Drums are built to order please allow 4-7 weeks for delivery.